I am told there are people who do not care for maps & I find it hard to believe
| Robert Louis Stevenson |
︎

We Create Visual Story-Maps
We believe maps are more than just a tool to help us navigate - they're also a powerful way of telling stories that capture our imagination.
Through our unique approach to mapmaking - we specialise in crafting beautiful animated visual story-maps for inspiring organisations & businesses.

Connecting with people & growing audiences.


Who we are

We're an agile, collaborative visual studio, led-by award winning artist & designer Jonny Charles Harris (connect on Linkedin).
A self-confessed cartophiliac (lover of maps) - over the last decade Jonny has created 100s of animated maps for the likes of National Geographic, BBC & Discovery Channel.

Your Story
Everyone has a story to tell.
We can help you tell yours.
︎︎︎
︎︎
︎
Discover more
We'd love to hear from you.

We're always on the lookout for new opportunities, collaborations & creative partners.
hi@permeatestudios.com
Wild Creative Minds
Our cosy eco-insulated studio is nestled in-between the expansive Cairngorm mountains & the golden beaches of the Moray Firth in the Highlands of Scotland - occasionally decamping to other locations for site-specific projects.


We care deeply about our natural environment.

Exploring it refreshes & feeds our creative souls.
- Featured Project -


Fight For Scotland's Nature
Working with

Scottish Environment LINK

- we crafted 3 x short-form visual story-maps to support the inspiring campaign for a Scottish Environment Act.

Designed to be shared on social media - they were created using a combination of photography & hand-animated, chemical-free, non-toxic, natural dyes.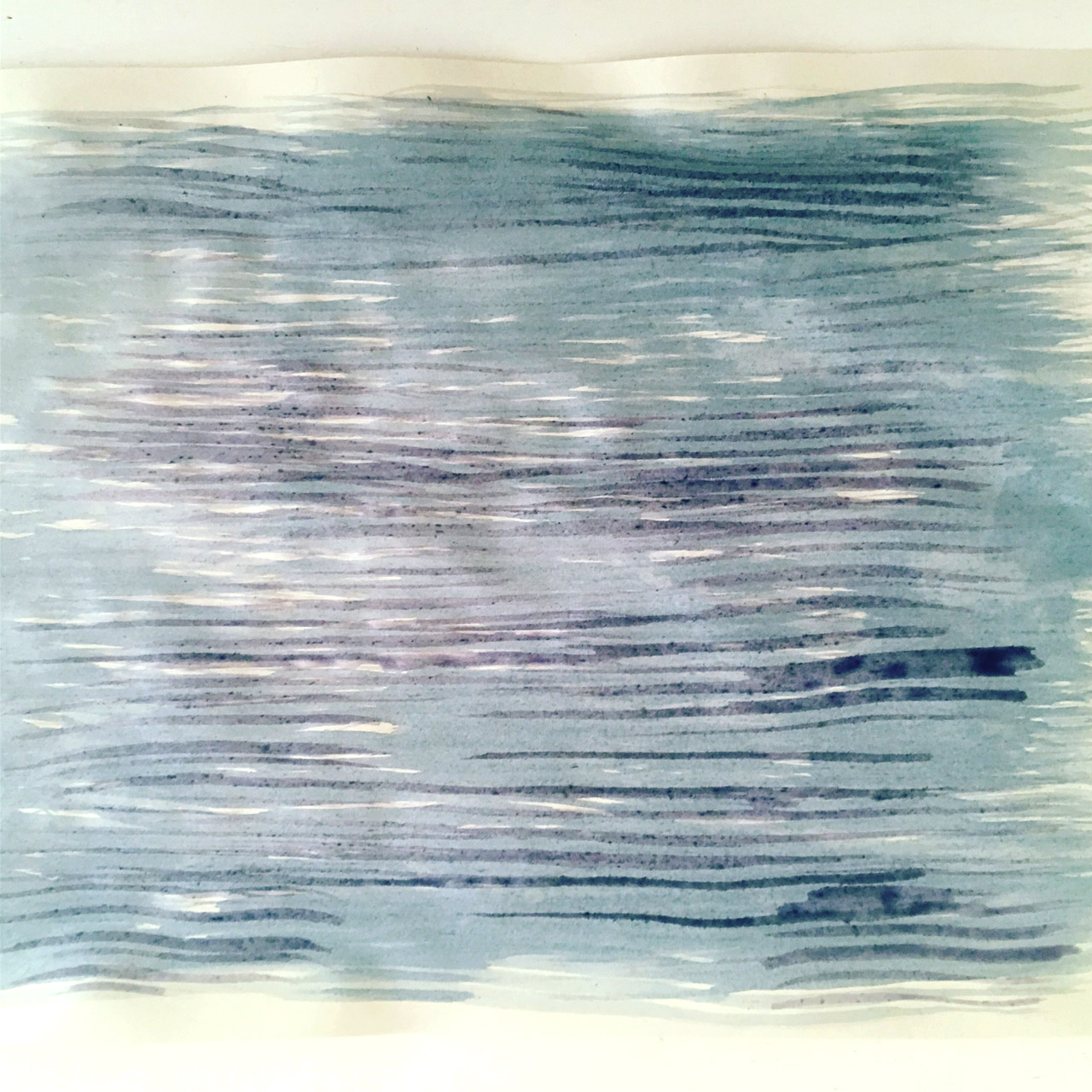 Interested in what we do?
Drop us an email for a friendly chat.
hi(a)permeatestudios.com